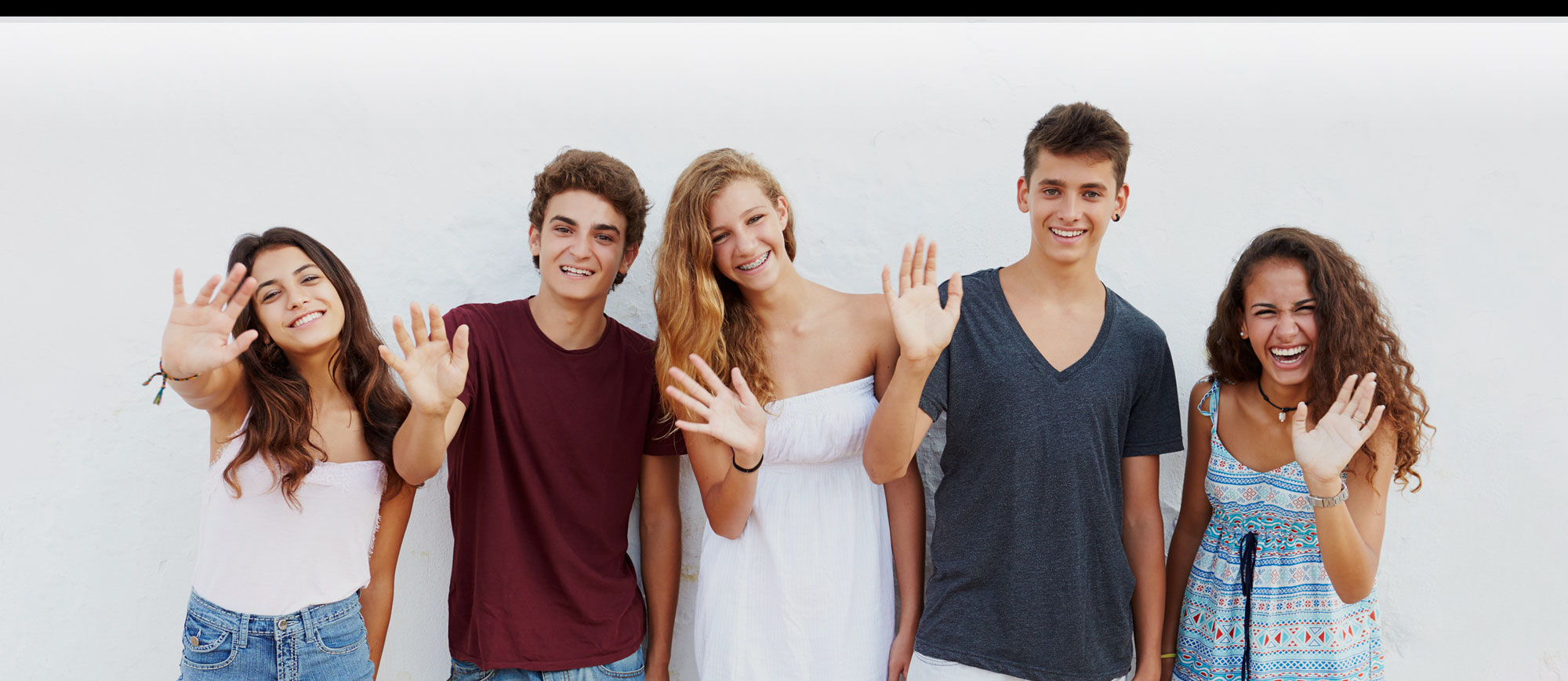 Welcome to

The Office of Gregory F. Kubik, DDS, MS

"We dedicate ourselves to educate, motivate, and provide consistent quality care based on our commitment to excellence."
At Dr. Kubik's Crystal Lake orthodontic office, you and your family can be confident getting the very best. Dr. Kubik and his talented team are committed to providing excellent individualized orthodontic care in a fun and friendly environment.
Dr. Gregory Kubik is a board-certified orthodontic specialist with more than 25 years of experience treating children, adolescents, and adults. He uses the latest technology to treat your smile, including clear ceramic and self-ligating braces, Invisalign® aligners, digital radiography, and advanced computer graphics to find your perfect orthodontic solution. Dr. Kubik has improved more than 15,000 smiles!
Contact our Crystal Lake orthodontic office and our friendly staff will be happy to schedule you for a complimentary new patient visit. Dr. Kubik will discuss how he can improve your smile from the one you have to the one you love!
"Without question the best medical related experience you will ever have. I have had the pleasure of working with Dr. Kubik and the staff for over 15 years. As a young child, through a major jaw surgery and as an adult, there is no one who is better to make you feel at ease and at home. I would fly across the country gladly to be seen at this office, I cannot begin be say how amazing my experience has been here!" // Matthew S.
"My family loves Dr. Kubik and his staff. They are welcoming, friendly, and all very knowledgeable! My daughter had braces here, completed treatment, and now my son is just starting his braces journey today!" // Jenny M.
"You won't get a better more welcoming and amazingly efficient service attending Dr kubik. I was a patient and now my children attend, can't wait to keep this lineage going." // Jeremy P.